Real Estate, Independent - 18 x 24 - Tags: realty, housing, house, rent, home, own, lease, footage, square footage, independent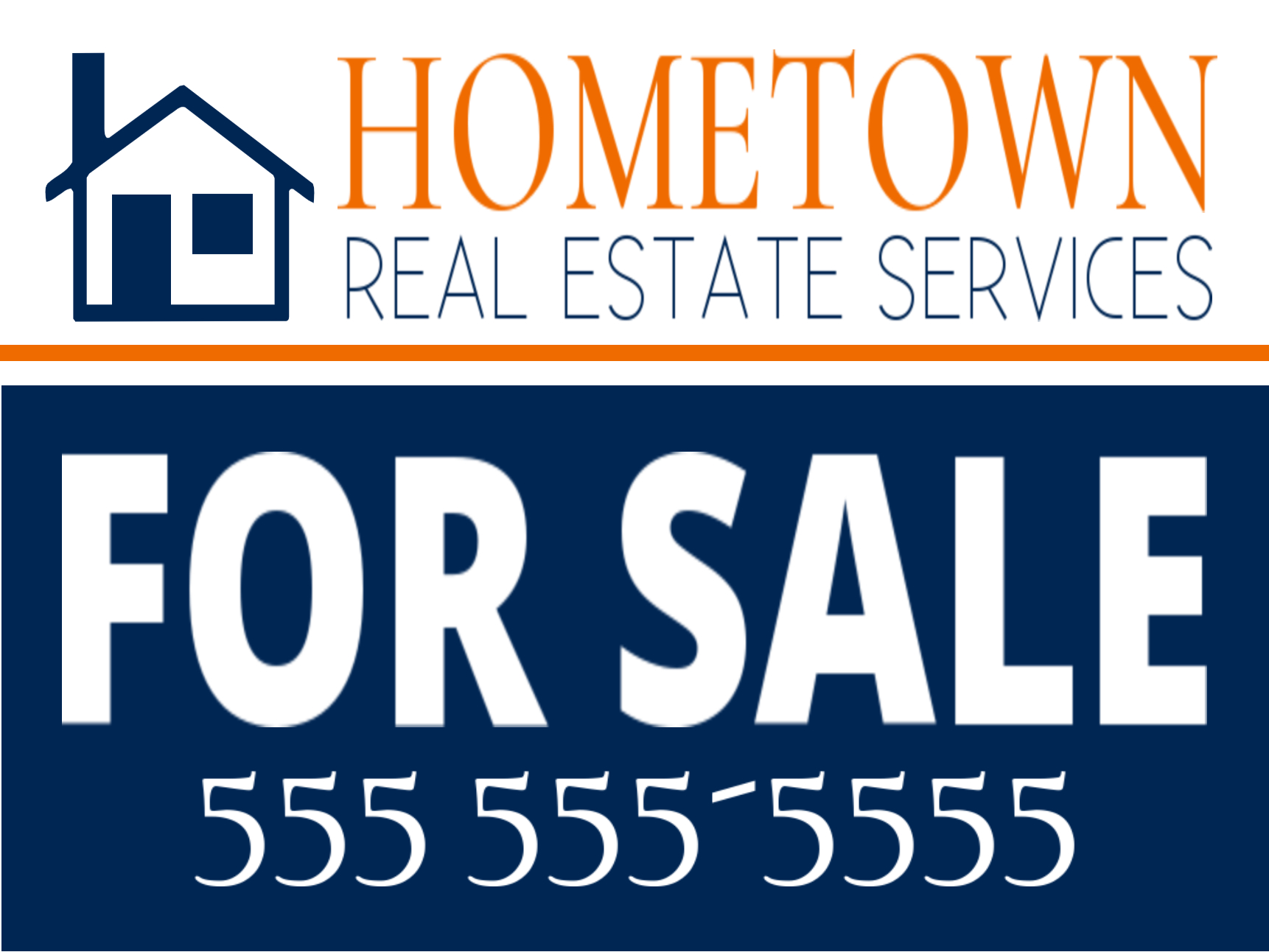 Make your own personalized design using this template,online and for free. You can open the template in our online designer tool, change a product, color or customize template design.
Advertise your next open house or event with this hardy metallic real estate sign!
Made of durable 1/8″ ACM
Sign panel is double sided, so your message is viewable from nearly any angle
Swap different sign panels into frames, allowing for versatility and reusability (frames are optional add-on)
Frame hardware options available